Full-Service Irrigation & Landscape Lighting Contractor!
We are a full service Irrigation & Landscape Lighting company servicing Toronto & The Greater Toronto Area for over 15+ years. Providing everything from design and installation of new systems to annual maintenance, repairs, extensions and auditing.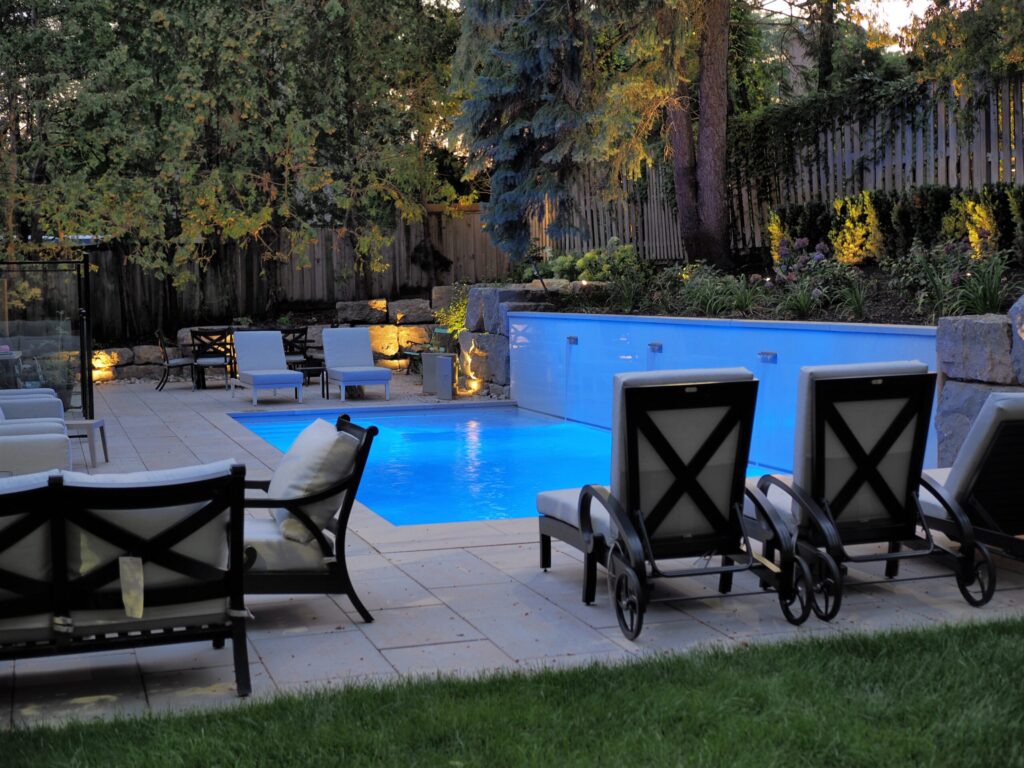 The History Of Ecosprings!
Eco Springs Irrigation was initially started as a small irrigation service and installation provider twenty five years ago. It was owned and operated by Steven Hernandez, who continues to manage this Irrigation and Landscape Lighting division owned and operated by Groundhog Landscaping LTD since 2008.
Steven has decades of experience in the world of Irrigation & Landscape Lighting and has actually gone on to help others, by teaching irrigation courses such as the Water Smart Irrigation Professional (WSIP) Certification course, and other related courses offered through various associations.
The name Eco Springs was inspired by the need to properly water lawns and garden beds, while considering the environmental and economical impact that irrigation can have in landscapes today. Up to this day, we strive to use the most up too date technologies and irrigation best practices to help our customers maintain their landscapes, by using the best of what the industry has to offer.